WHAT?

The jump mat is one of the most important parts of any trampoline. Although the life span of a trampoline jump mat should span several years, especially if it is made from top quality fibres, you may have started to notice that your jump mat has suffered wear and tear or weather damage.  If you have started to see also that the springs are becoming rusted or damaged this is also a sign it is time to up cycle. A jump mat can be easily replaced so no need to worry that all the family fun is coming to an end.
WHY?
There are many reasons why a trampoline jump mat may need replacing such as
Too much weight, or too many people on the trampoline
A stretched jump mat will sag over time
There will be less bounce the more the mat is used
Rain may cause the mat to sag or snow
Overuse may cause the stitching to come loose or the rings may get damaged
Foreign bodies on the trampoline may rip holes in the mat
HOW?


In order to replace the trampoline mat you must first measure it so you can see what size the replacement needs to be. Simply get a measuring tape and record the width of the mat from edge to edge. You then need to measure the springs from tip to tip and lastly count the number of eyelets.
AND
WHERE?
When shopping for a trampoline mat replacement you must ensure that the mat is made of good quality material and the company is a reputable business and experts in this area. They should be on hand to advise you and assist in measuring, any questions you might have and offer a money back guarantee.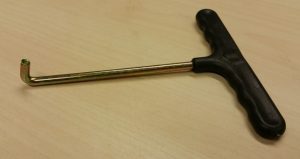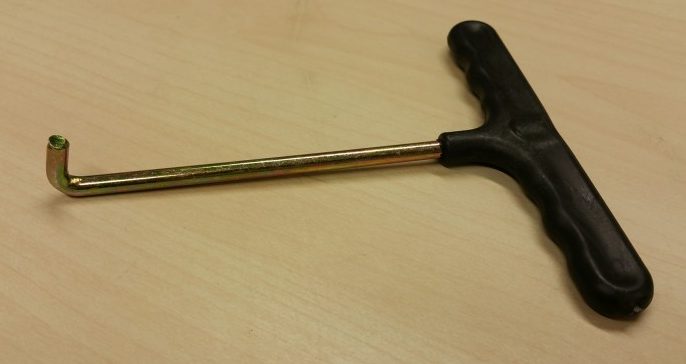 When you purchase your your new mat, simply remove the old one and replace with the brand new one and continue having fun with your friends and family. (Top tip: we advice the use of a Spring Tool to help get those tight springs off and the last few new springs on easier)
In order to enjoy your trampoline for many more years, you must keep it well maintained to help ensure maximum safety for any jumpers both young and older. Also you must firmly  establish rules for use, for example, there can never be more than one person jumping on the trampoline at the same time.
Trampoline jumping mats produced by Parts for Trampolines are made with superior quality fabric are strong and offer UV protection. We can reassure you that we have worked on becoming leaders providing the  best quality trampoline mat in the Irish market. We also offer next day delivery within Ireland for a hassle free replacement. You can read all our customer reviews here